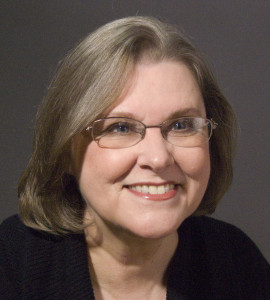 FAITH L. JUSTICE is a science geek and history junkie, which is reflected in her writing. Her short stories and poems have appeared in such publications as The Copperfield Review, Beyond Science Fiction and Fantasy, and the Circles in the Hair anthology. Her historical novel Selene of Alexandria was a finalist in the 2011 Global eBook Awards. Faith has published over fifty articles in venues such as Salon.com, Writer's Digest, The Writer, and Bygone Days. She's an Associate Editor for Space & Time Magazine, a frequent contributor to Strange Horizons, and co-founded a writer's workshop more years ago than she cares to admit.
To contact Faith, read her essays and interviews, or get a sneak preview of her historical novels, visit her website.
---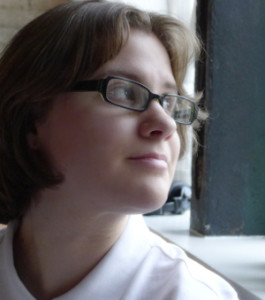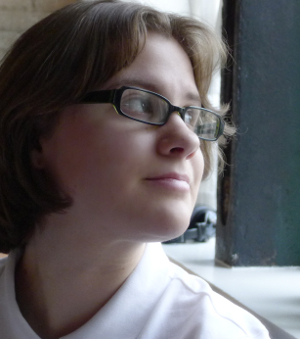 HANNAH J. ROTHMAN was introduced to the nerd world at a young age and has never left. After a childhood of storytelling and an adolescence of LARPing, she recently became an English graduate from the College of Wooster. In addition to her Twitter Who series, Hannah has contributed to several publications and blogs, including the New York Public Library website, Outside In vol 1., and the upcoming Chicks Dig Gaming and Outside In vols 2 and 3.
You can connect with Hannah at her website.