Raggedy Moon Books
Quality Books for All Ages.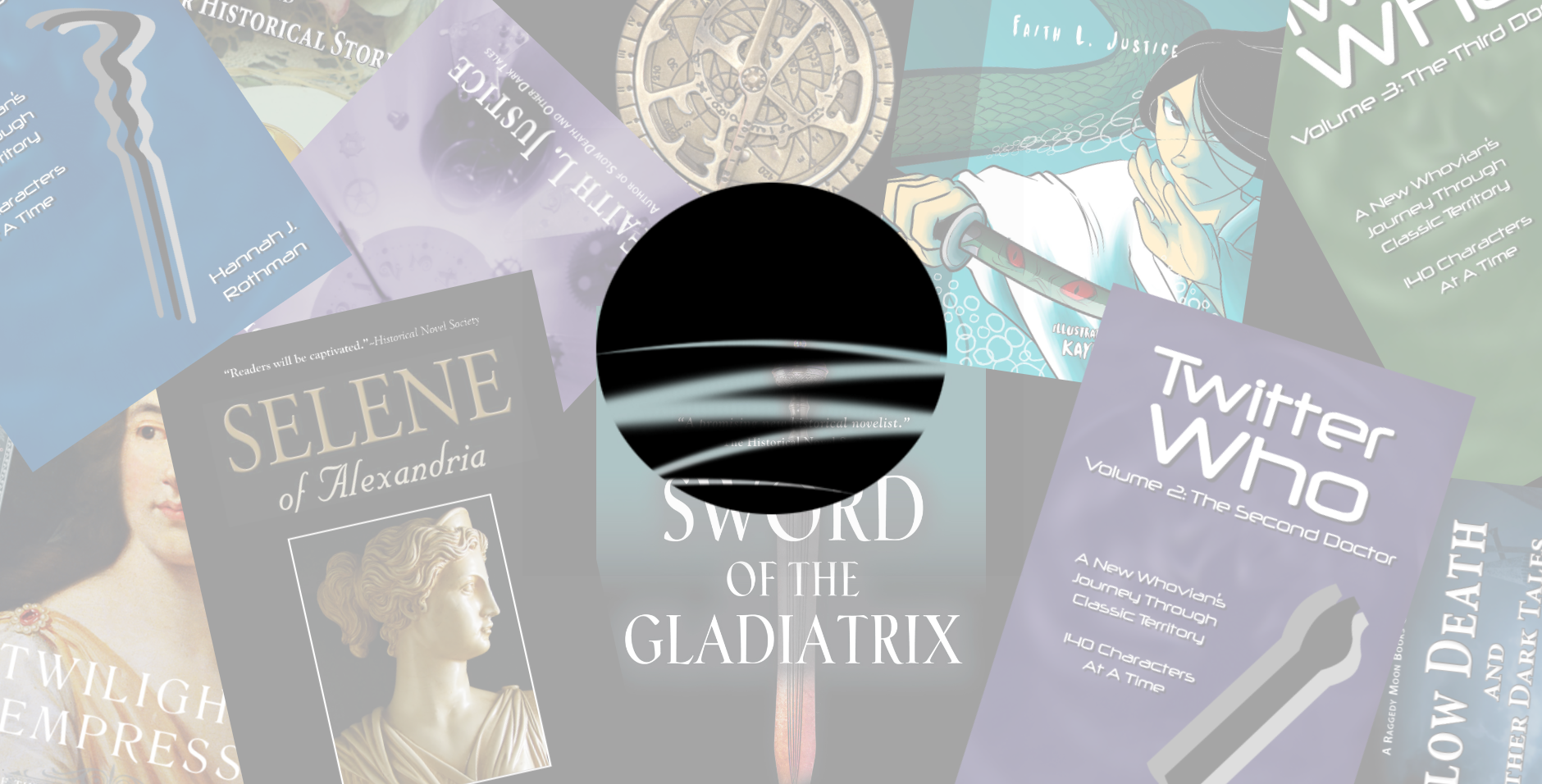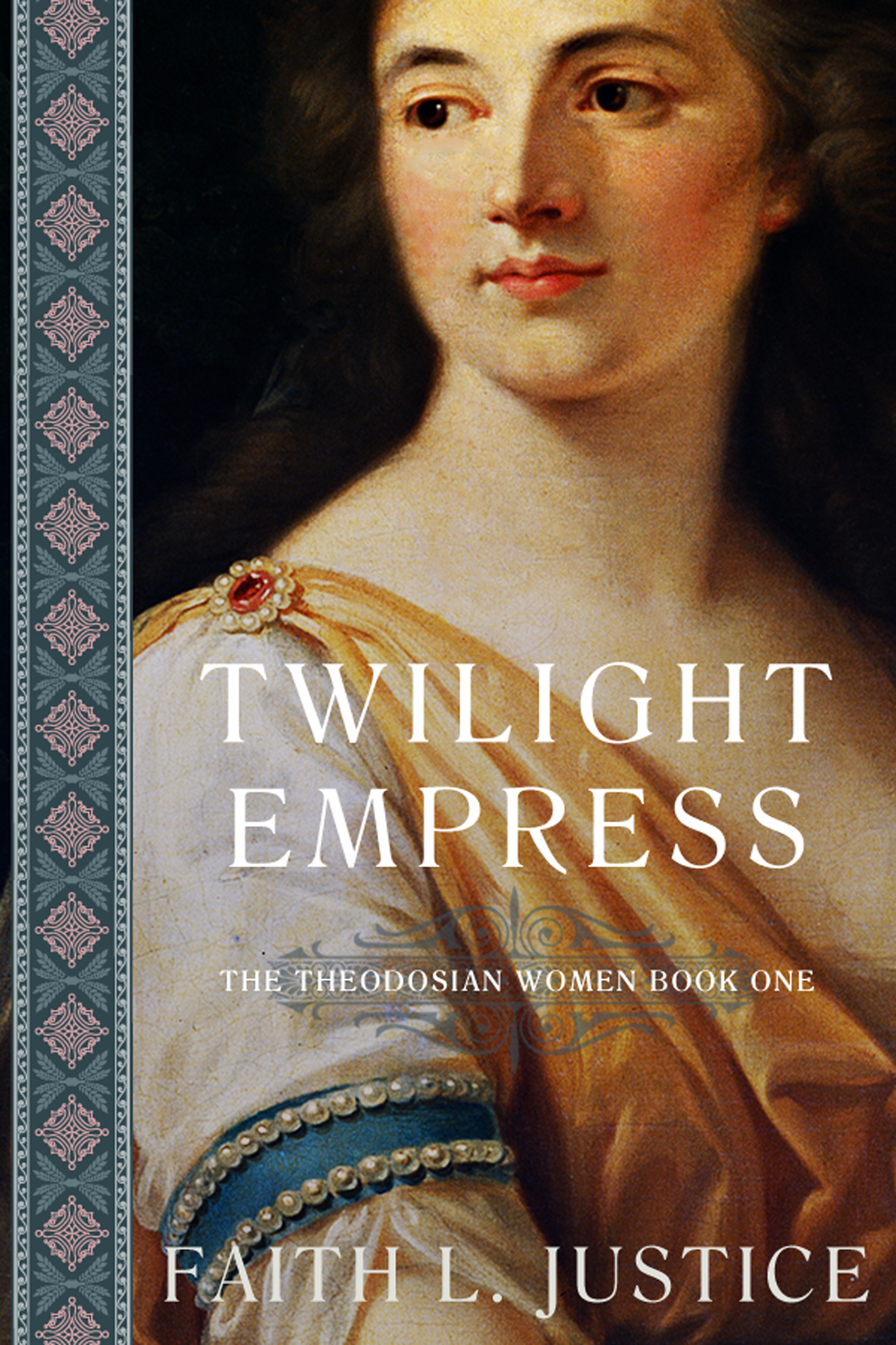 "A fun, fast…addictive read, as Justice chooses her key moments wisely, weaving a decades-long narrative about Placidia's layered life as she rises to eventual leadership."—Kirkus Reviews

"…this is solid historical fiction, with full marks for a little-used time period and setting. It totally gets extra points for giving us a female lead character who's not written about to death (I'm looking at you, Anne Boleyn!)" — Historical Novel Society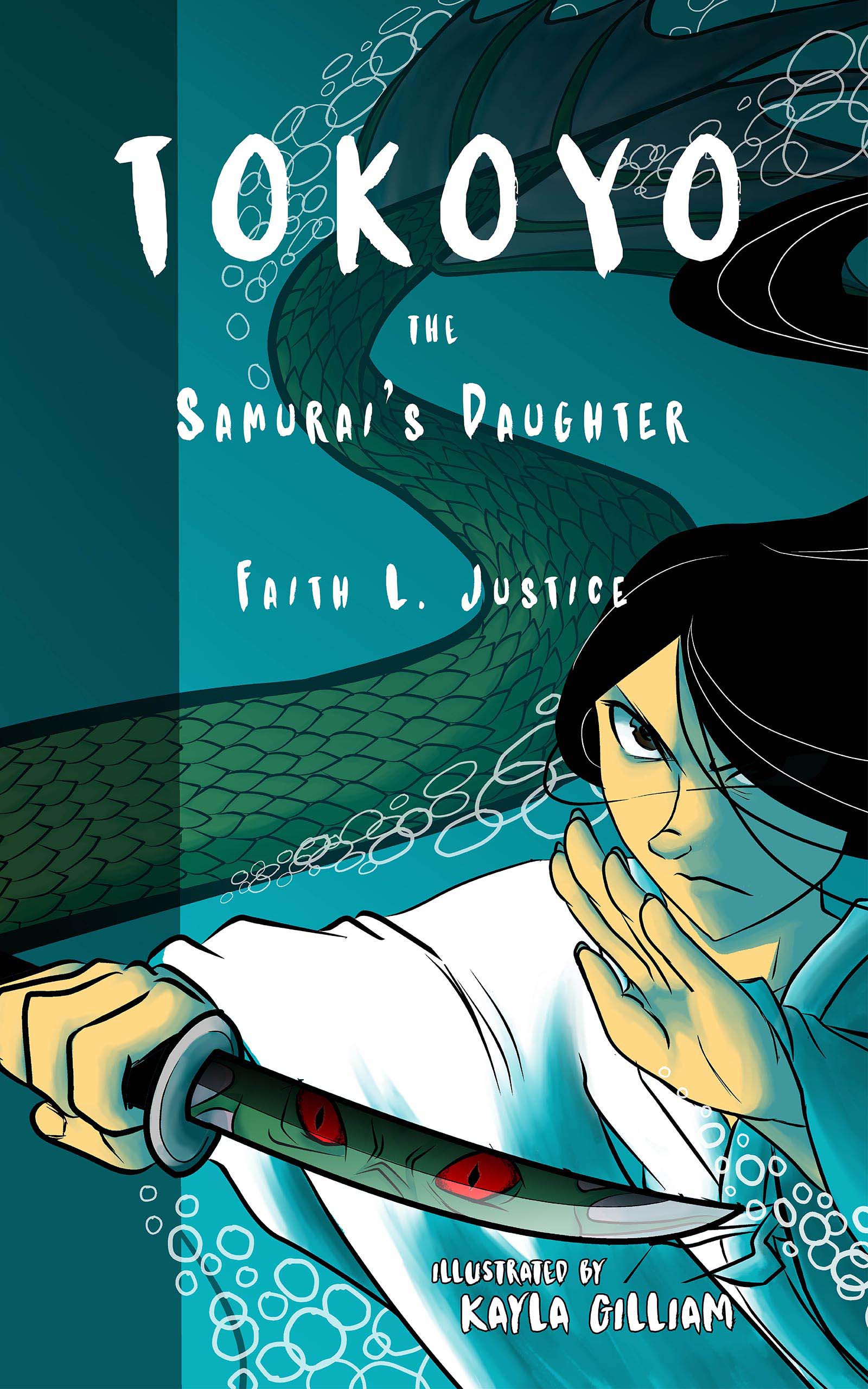 "A dramatic, adventurous story…Thoroughly enjoyable and highly recommended!"–The Historical Novel Society
"It was outstanding! You are swept away not only by the beautiful storytelling, but also the wonderful illustrations." –Bookish Delights
"The story is a winner from the start…"
–Middle Grade Minded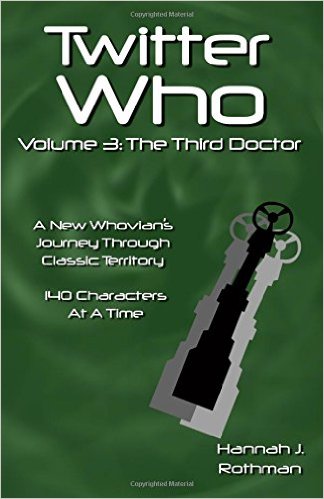 For the Third Doctor, there are new companions to befriend, new allies to make, a Brigadier to frustrate, and a Master to tussle with. Never a dull moment here on Earth.
Coming back for thirds, Hannah J. Rothman settles in for five years as she Tweets and commentates her way through the complete Jon Pertwee era of Doctor Who. Hop in for a ride in Bessie and get your sonics ready.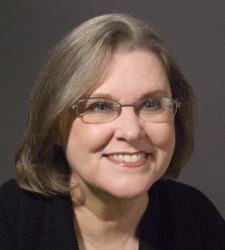 FAITH L. JUSTICE is a science geek and history junkie, which is reflected in her writing. Her short stories and poems have appeared in such publications as The Copperfield Review, Beyond Science Fiction and Fantasy, and the Circles in the Hair anthology. Her novel Twilight Empress took first honors in the Maryland Writers Contest. Her historical novel Selene of Alexandria was a finalist in the Global eBook Awards. Faith has published over fifty articles in venues such as Salon.com, Writer's Digest, The Writer, and Bygone Days. She's the chair of the New York City chapter of the Historical Novel Society, an Associate Editor for Space & Time Magazine, a frequent contributor to Strange Horizons, and co-founded a writer's workshop more years ago than she cares to admit.
To contact Faith, read her essays and interviews, or get a sneak preview of her historical novels, visit her website.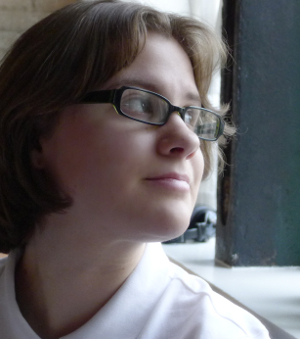 HANNAH J. ROTHMAN was introduced to the nerd world at a young age and has never left. After a childhood of storytelling and an adolescence of LARPing, she recently became an English graduate from the College of Wooster. In addition to her Twitter Who series, Hannah has contributed to several publications and blogs, including the New York Public Library website, Outside In vol 1., and the upcoming Chicks Dig Gaming and Outside In vols 2 and 3.
You can connect with Hannah at her website.
Author Faith L. Justice spoke with Beth Matthews of the Radical Philosophy radio show about the life and times of Hypatia, the Lady Philosopher of Alexandria. Broadcast May 11, 2019. Listen or download here.