Raggedy Moon Books
Quality Books for All Ages.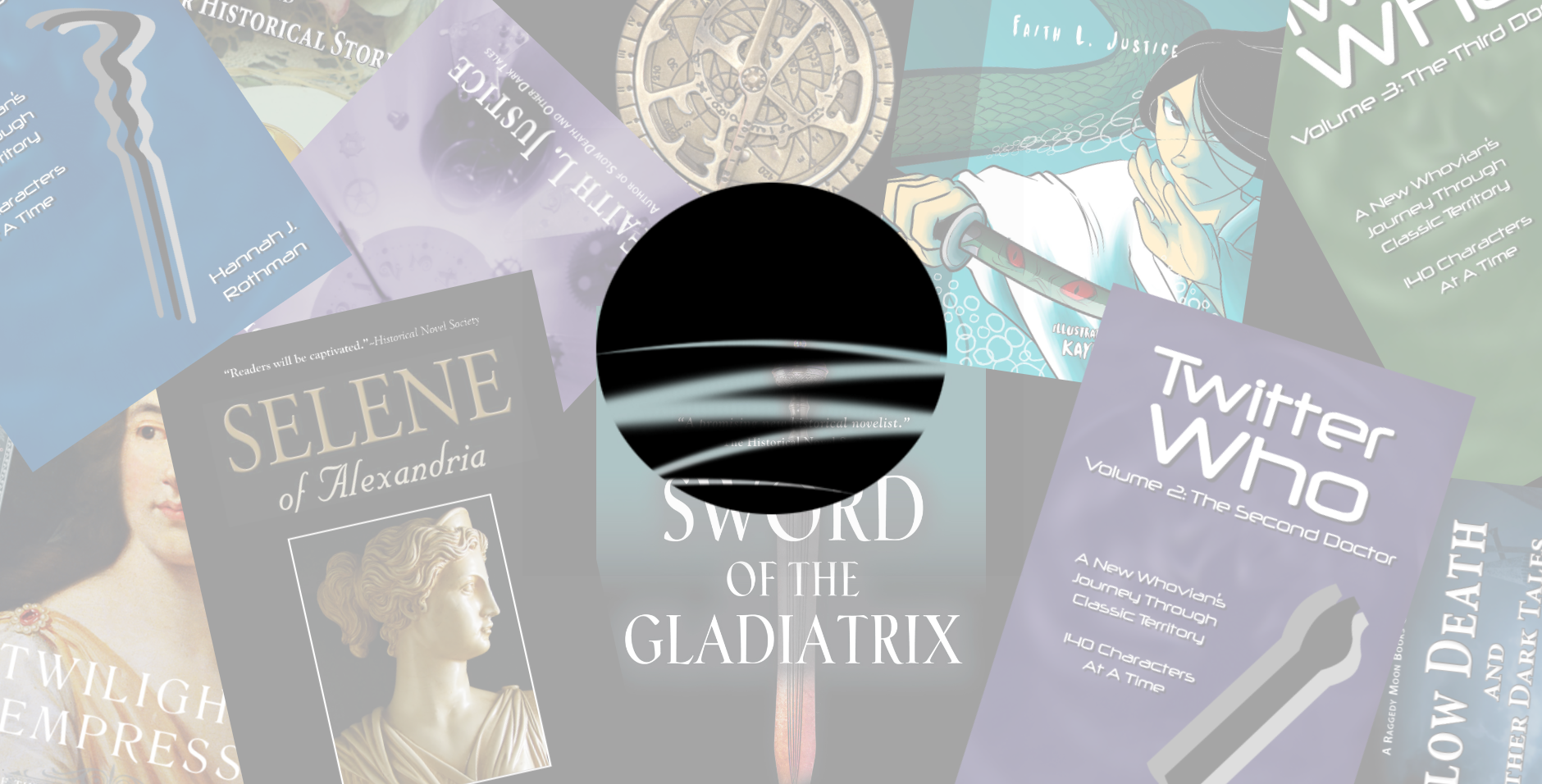 Thanks for visiting!
About Raggedy Moon Books:
Raggedy Moon Books is an independent publisher dedicated to producing the best quality print, eBooks, and audiobooks for our readers. We're small, but growing. We recently acquired Space & Time Books and their physical inventory of award-winning books by  top science fiction/fantasy/horror writers. These books are available through Amazon as a third party seller and will soon be available for direct purchase from the Space & Time Book site.
Currently we offer links to online sellers for RMB books, but you'll soon be able to download our eBooks or order print copies from our website. Sign up to get our newsletter and we'll let you know when we have a new book out or additional services. Our novels and children's books are available in hardback and trade paper to libraries and bookstores through IngramSpark; eBooks and audio books through Overdrive. Schools and other entities that would like multiple copies, please contact us for our discount rates.
For our author friends, we are currently closed to submissions. To contact us, please use the form below.