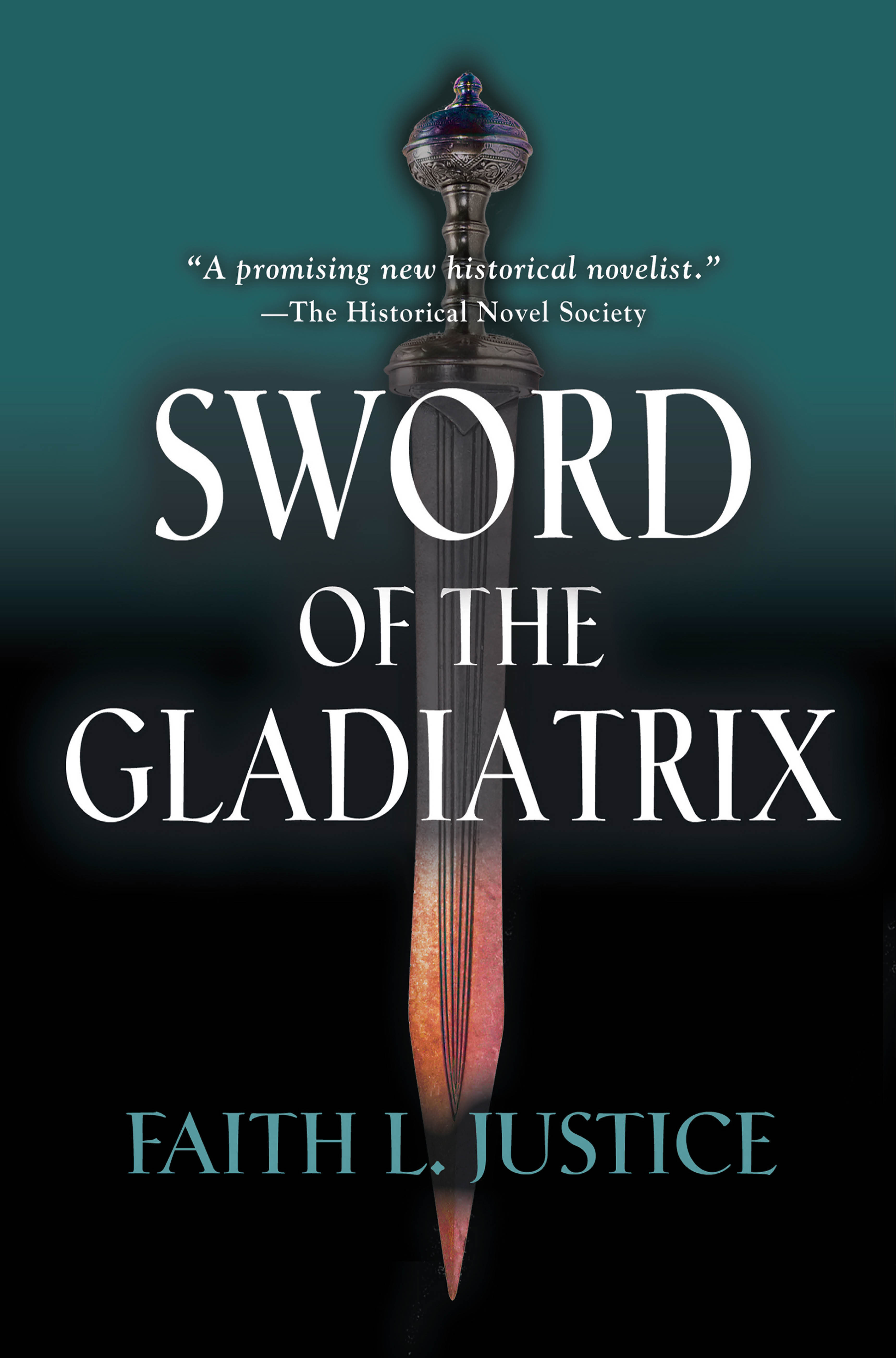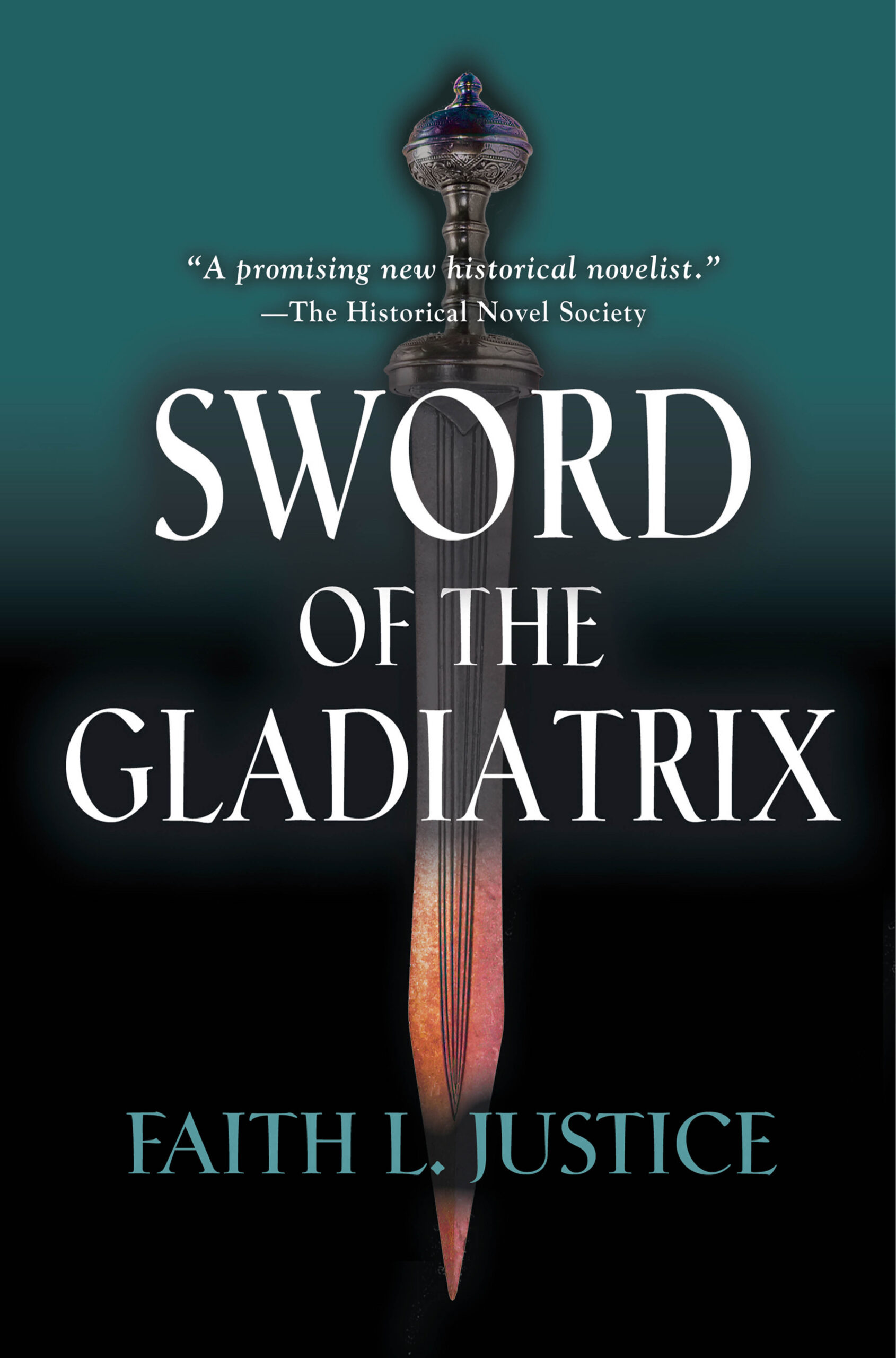 The Historical Novel Society
"Readers will care very much about both these women—fans of Roman historical fiction should not miss this title."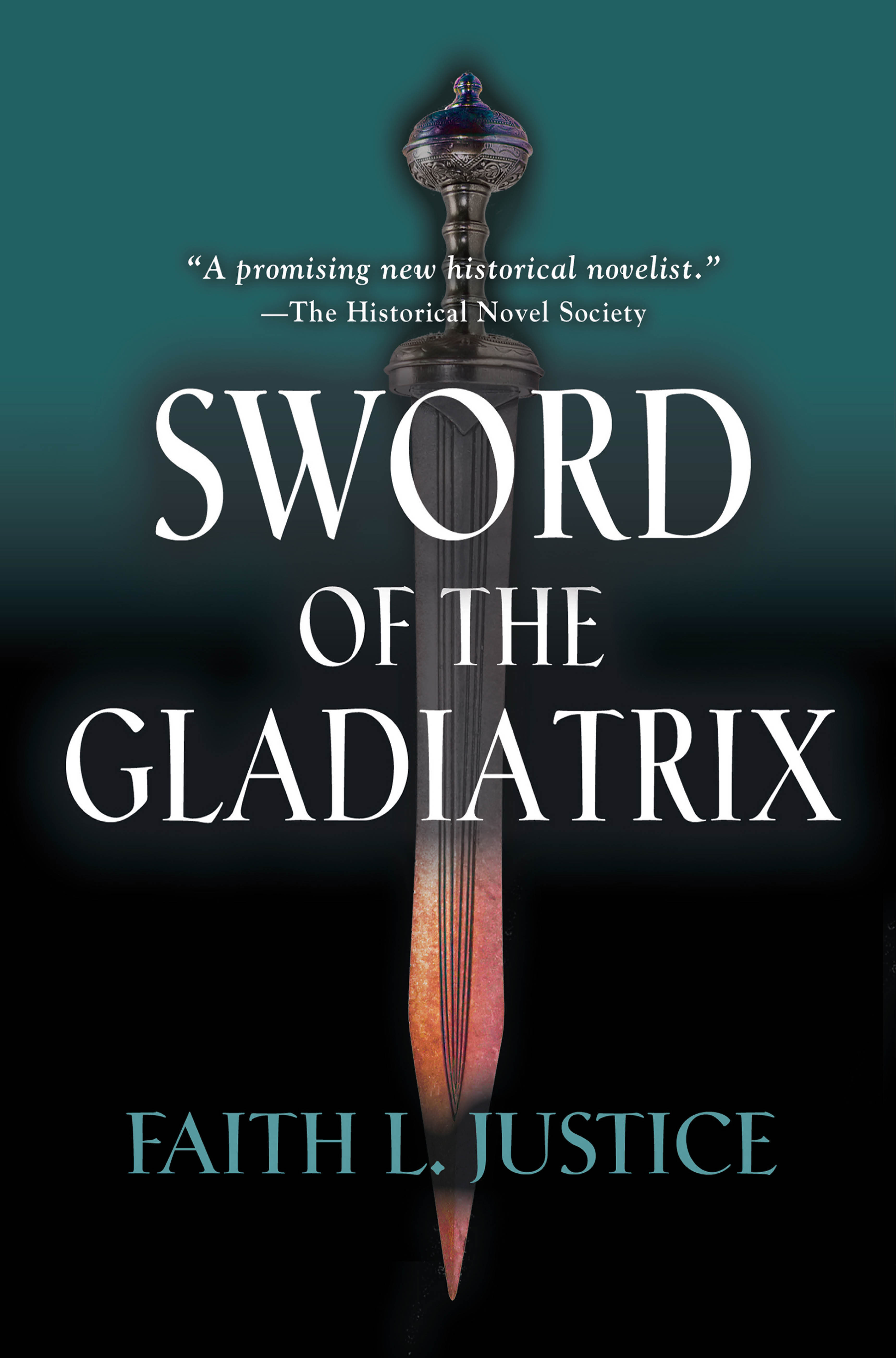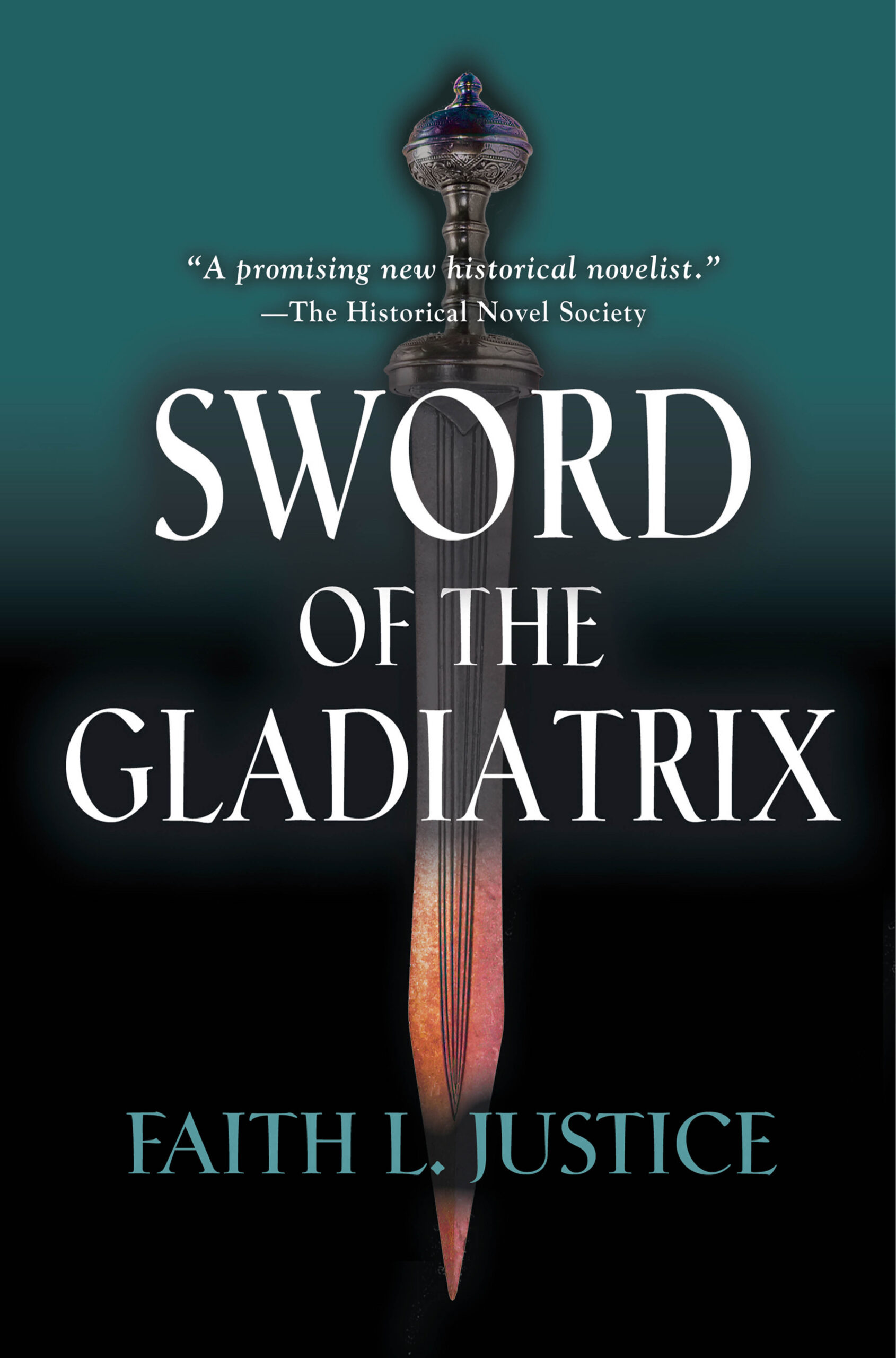 The Writing Desk
"I was gripped by Faith's great writing style – and hardly put it down until I reached the end…The two heroines of Sword of the Gladiatrix are memorable and original, and Faith has achieved the difficult challenge of making me care even about the minor characters."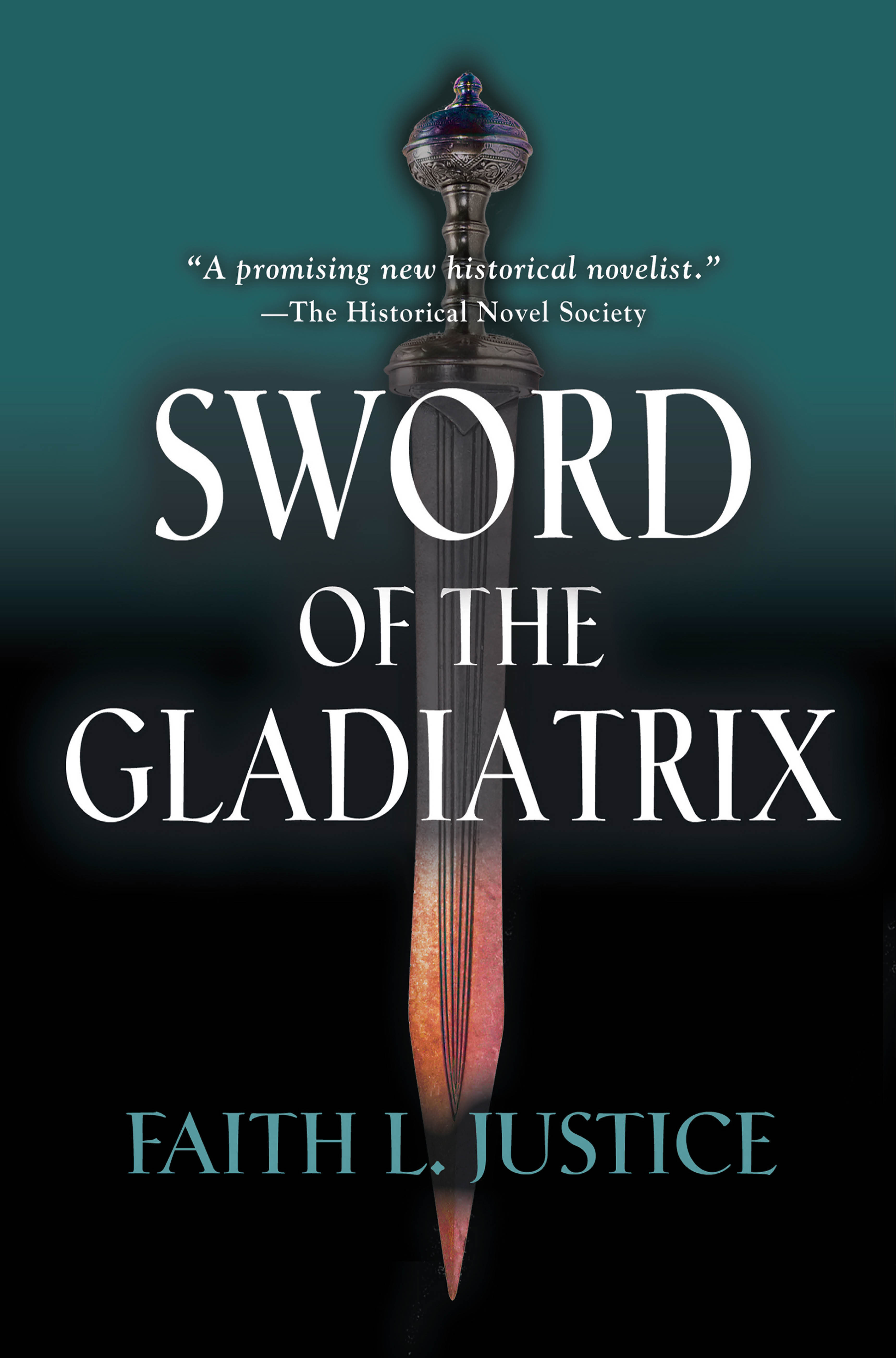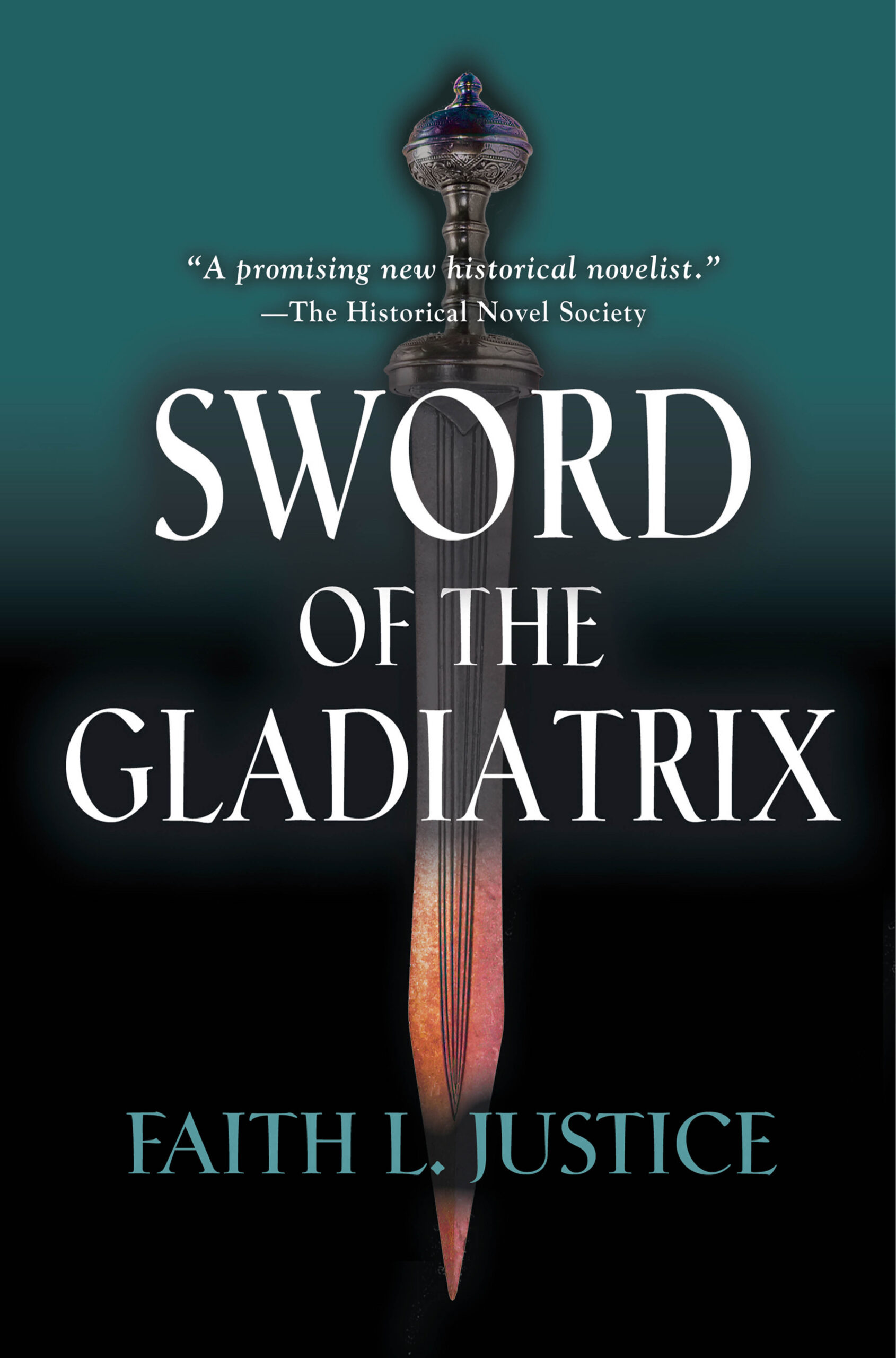 The Lesbian Review
"Sword of the Gladiatrix is so compelling…. It's one of those books I ignored life so I could read it. Now that I've finished it I'm just sitting here staring at a wall and all I can do is think about this book."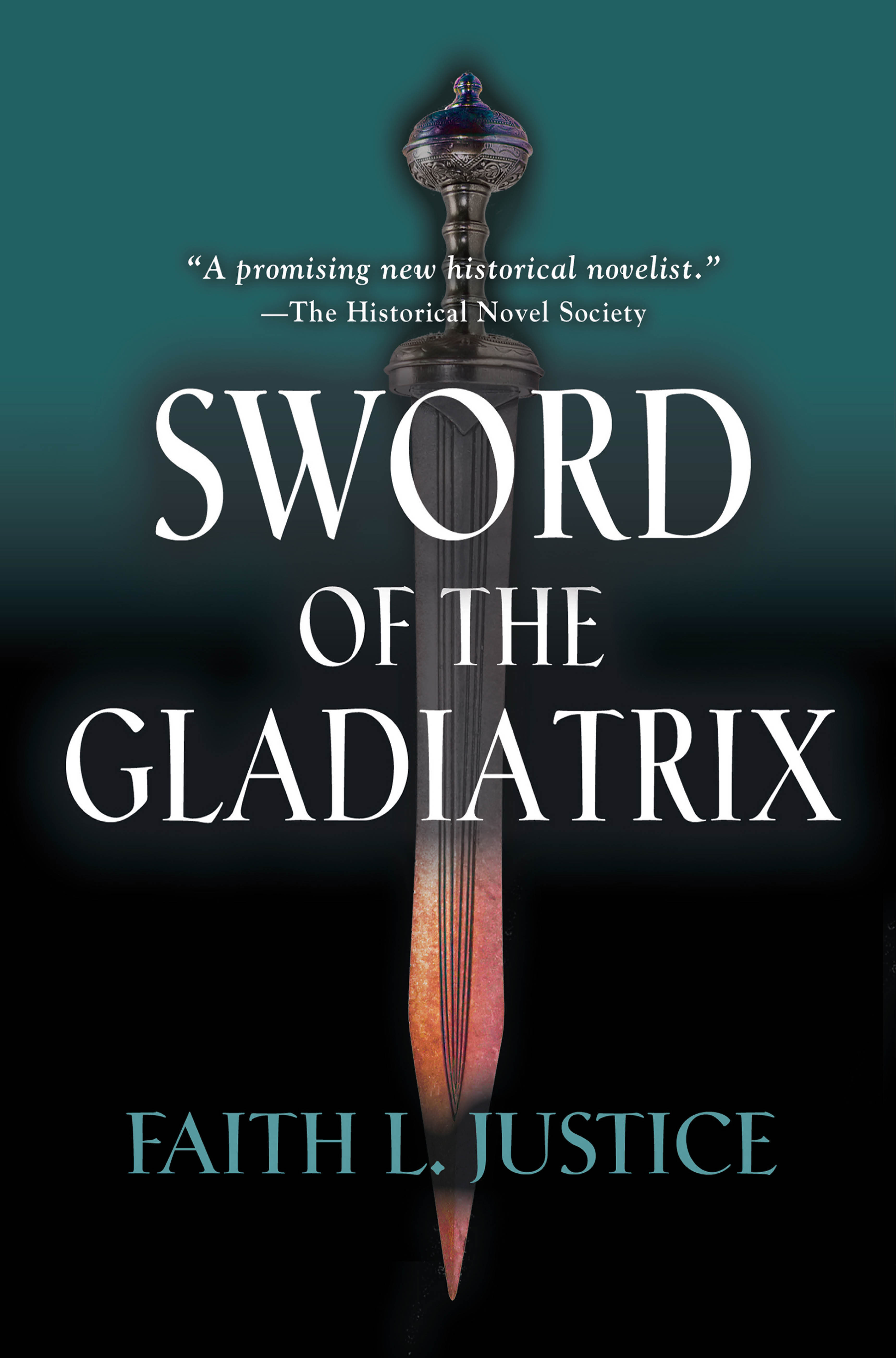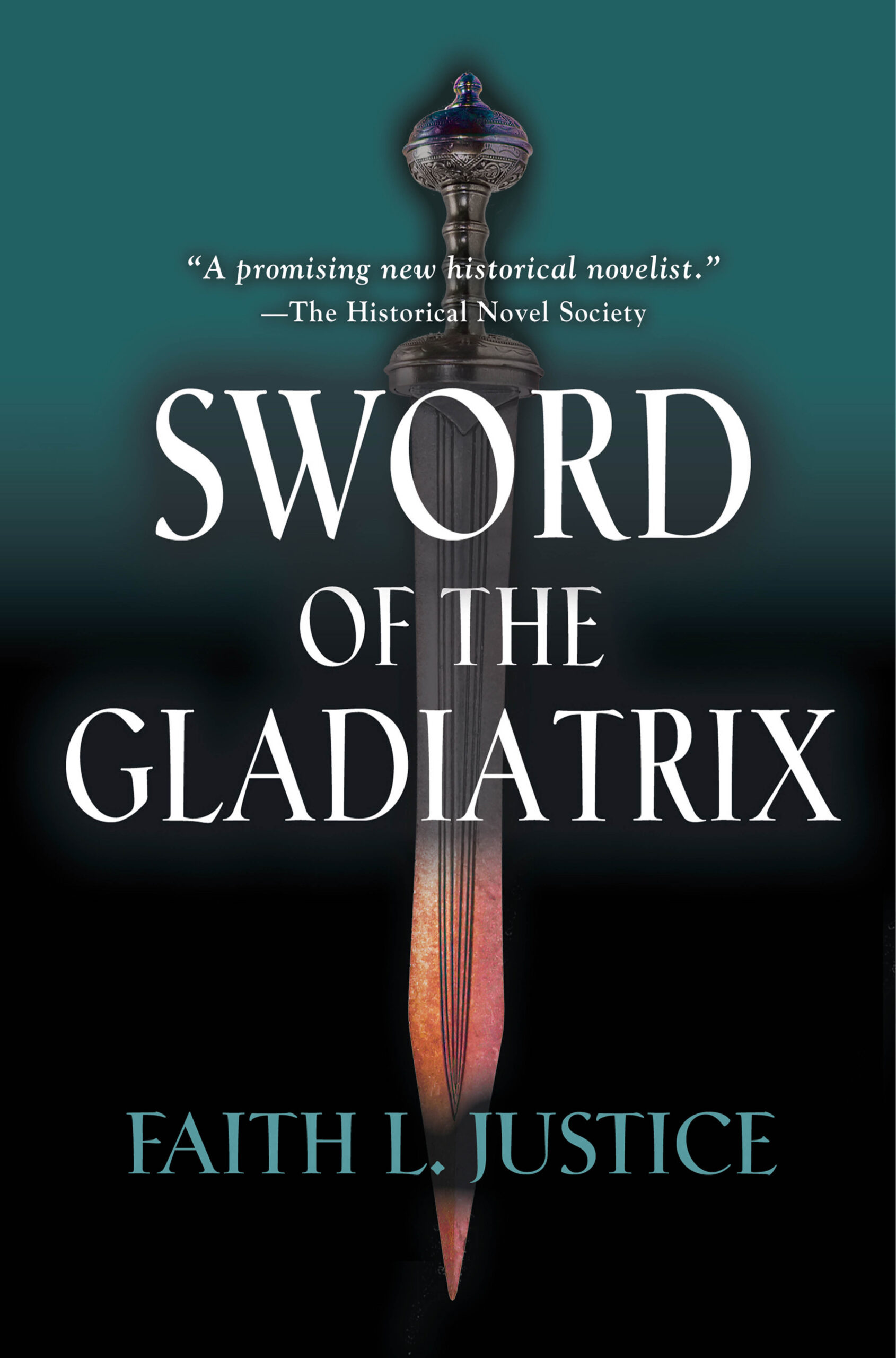 Inked Rainbow Reads
"An amazing and totally original and unique novel. Such a strong range of female characters are depicted, courageous, brave, cunning, deadly, deceitful… totally believable women."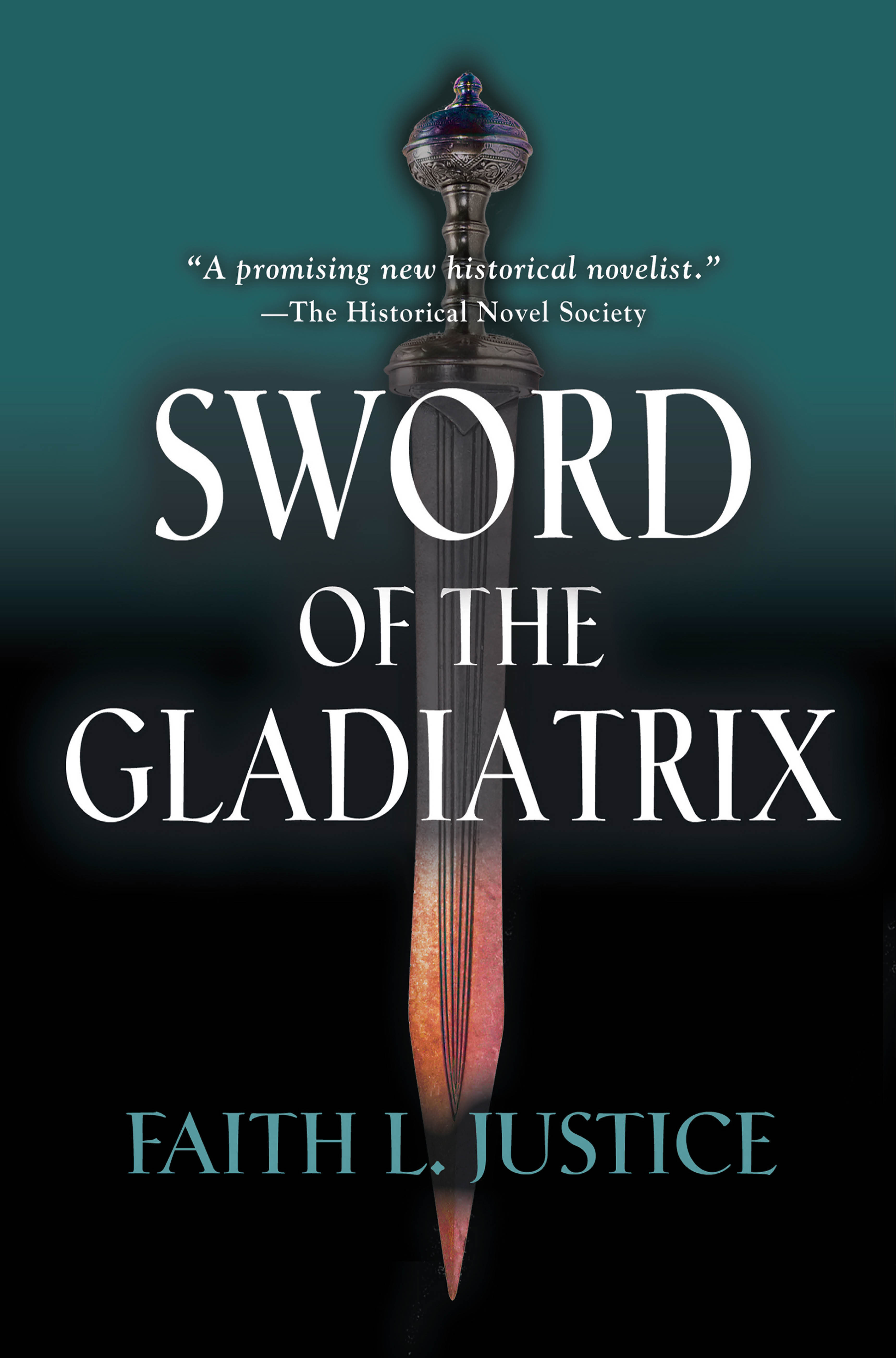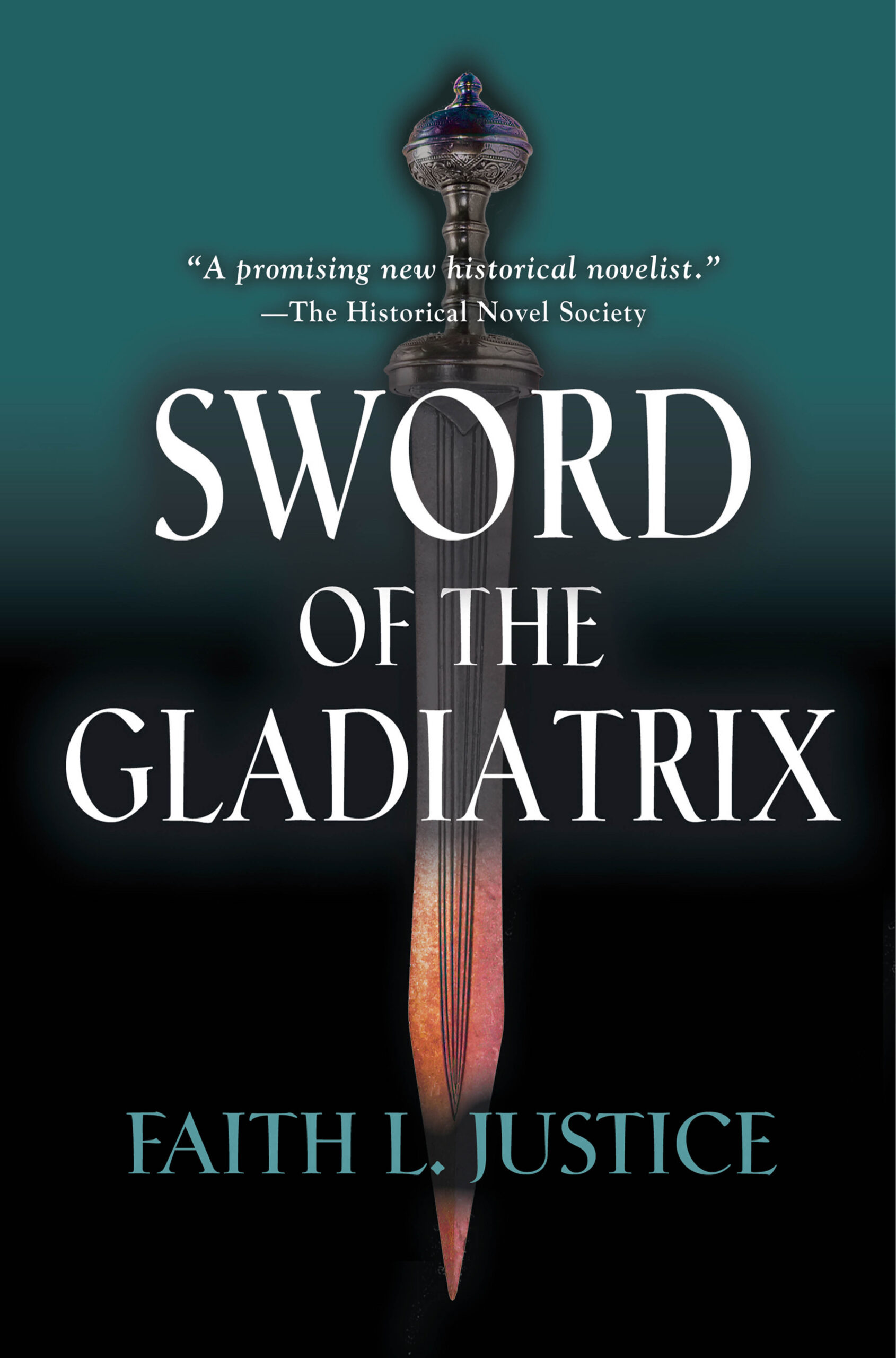 Readers' Favorite

"I immensely enjoyed this foray into an uncommon theme for historical fiction…and will be seeking out other novels from this author in the future. "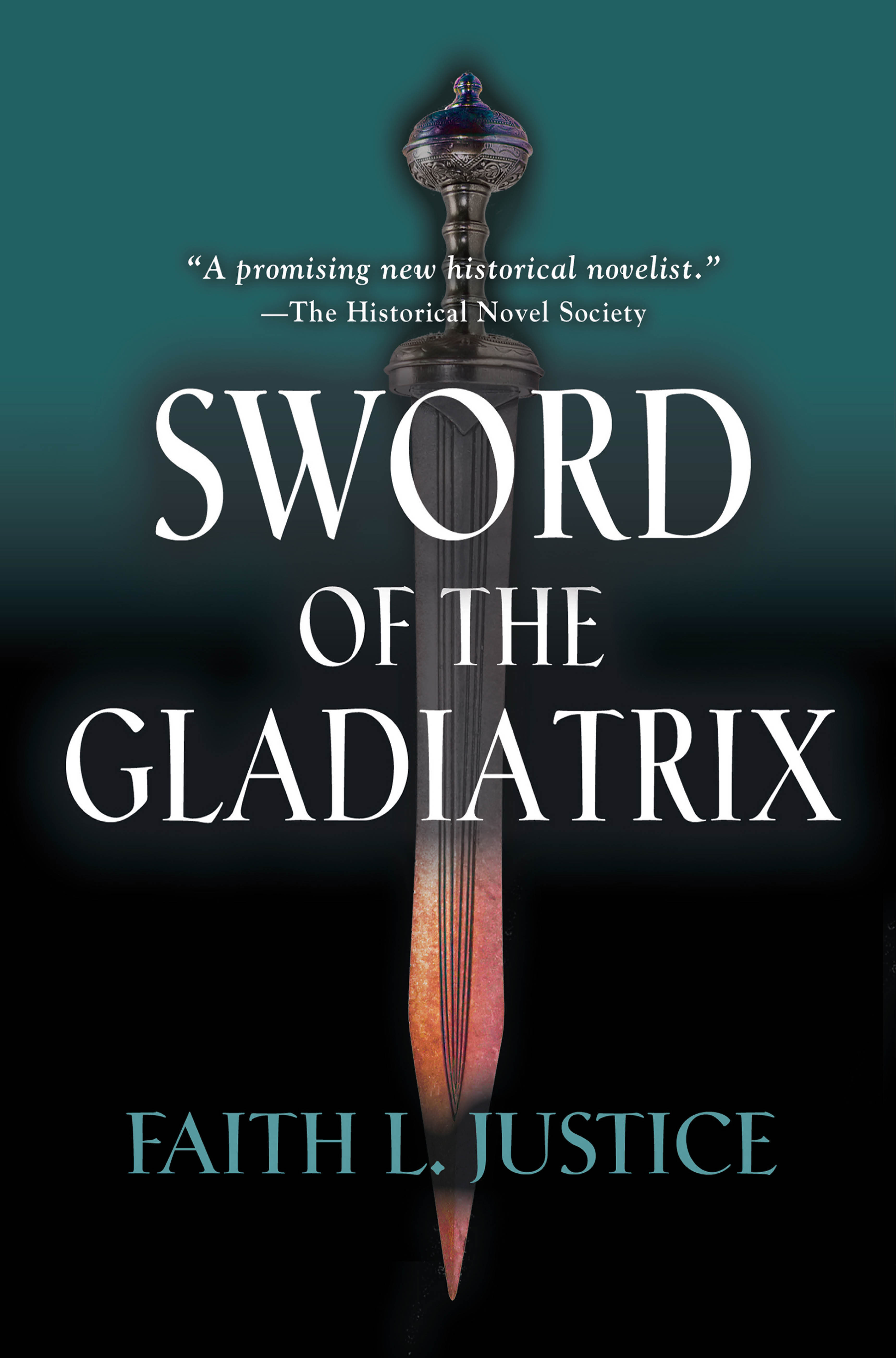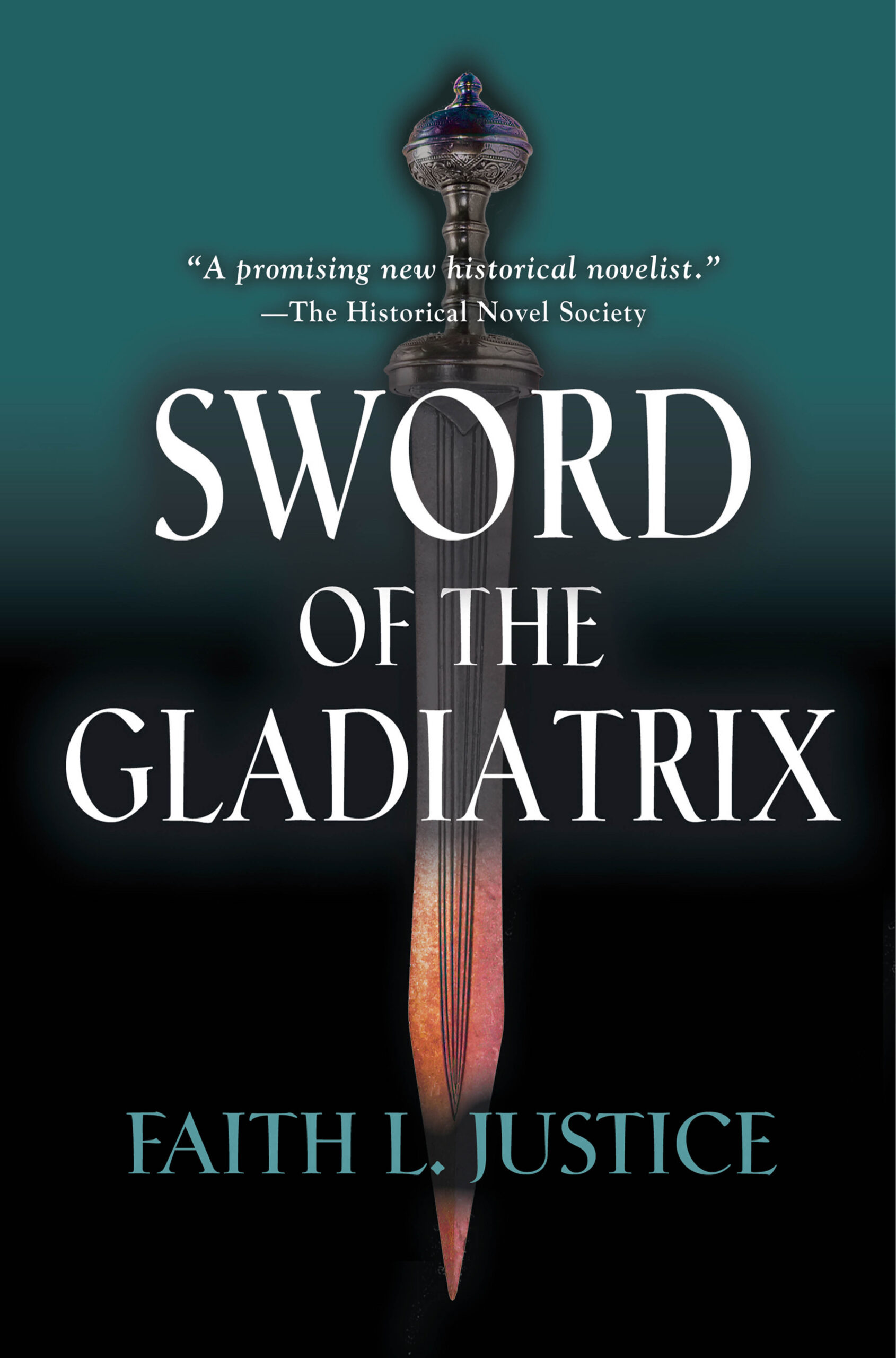 Two women. Two swords. One victor.
An action-packed tale that exposes the brutal underside of Imperial Rome, Sword of the Gladiatrix brings to life unforgettable characters and exotic settings. From the far edges of the Empire, two women come to battle on the hot sands of the arena in Nero's Rome: Afra, scout and beast master to the Queen of Kush; and Cinnia, warrior-bard and companion to Queen Boudica of the British Iceni. Enslaved, forced to fight for their lives and the Romans' pleasure; they seek to replace lost friendship, love, and family in each other's arms. But the Roman arena offers only two futures: the Gate of Life for the victors or the Gate of Death for the losers.
Title: Sword of the Gladiatrix (Gladiatrix #1)
Author: Faith L. Justice
Audio narrator: Corrine Davies
Publisher: Raggedy Moon Books (May 2015)
Library of Congress Control Number: 2020906188
Hardback: (254 pages) $20.00, ISBN: 978-0917053214
Trade paperback: (254 pages) $11.99, ISBN: 978-0692386491
eBook (Kindle, epub) $3.99
Audio book: (9 hr 40 min), ISBN: 978-0917053245
July 7, 2015 – Passages to the Past
July 5, 2015 – Unusual Historicals
June 26, 2015 – Inked Rainbow Reads
June 25, 2015 – Wicked Faerie's Tales and Reviews
June 23, 2015 – Bike Book Reviews
June 22, 2015 – Scattered Thoughts and Rogue Words
June 19, 2015 – Bayou Book Junkie
June 18, 2015 – Amanda Stone
June 17, 2015 – All I Want and More Books
June 17, 2015 – Love Bytes
June 15, 2015 – The Hat Party
Buy hardback, trade paperback, or eBooks at these vendors
or ask at your local library.
Buy audio books (9 hr 40 min) at these vendors or ask at your local library.
Sale prices vary from Nook Audiobooks for $7.99 to Audible for $17.50. Prices listed here are not guarenteed as the vendors can change the price at will.