The Best Books About Women You've Never Heard Of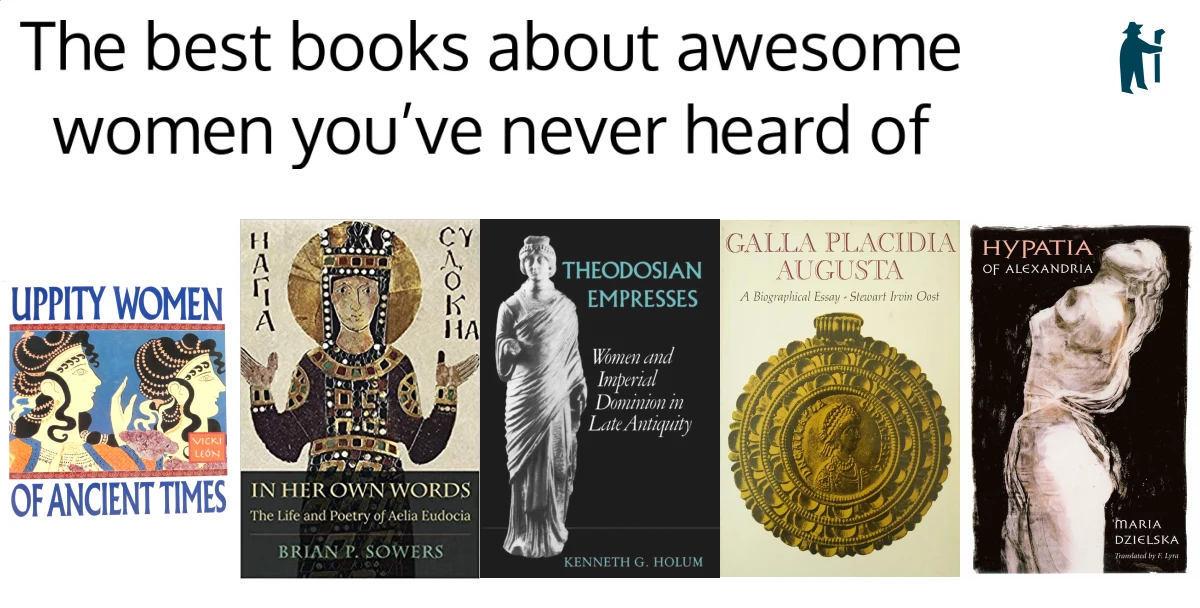 For immediate release:
Raggedy Moon Books announces that author Faith L. Justice (Dawn Empress and 8 other books) contributed to a new site featuring themed author-recommended book lists. Ms. Justice submitted five of her favorite biographies about the awesome women she features in her Theodosian Women series. Check out her recommendations at Shepherd: Discover the Best Books.