Author's new book receives a warm literary welcome.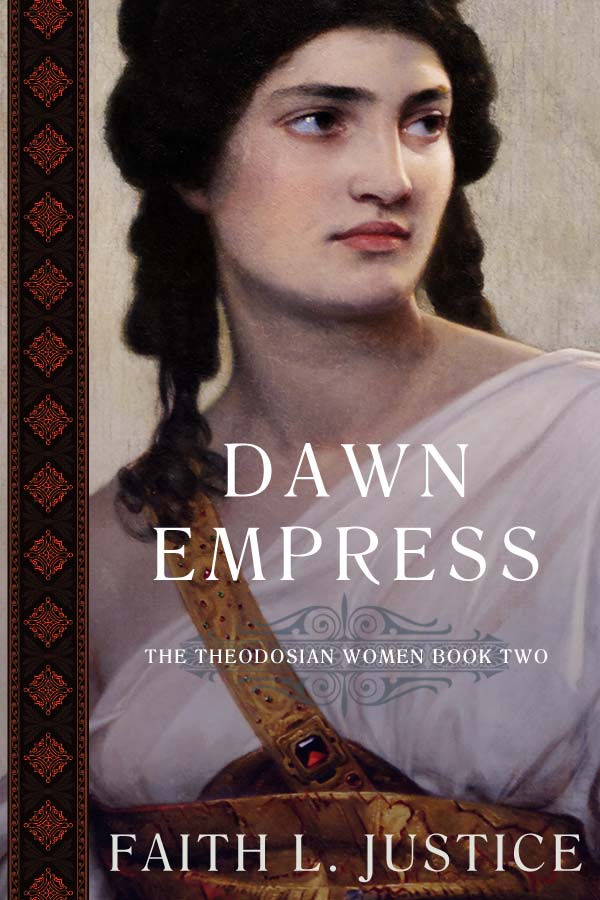 For immediate release:
Readers' Favorite announces the 5-star review of the Fiction – Historical – Personage book "Dawn Empress" by Faith L. Justice, currently available at http://www.amazon.com/gp/product/0917053265.
Readers' Favorite is one of the largest book review and award contest sites on the Internet. They have earned the respect of renowned publishers like Random House, Simon & Schuster, and Harper Collins, and have received the "Best Websites for Authors" and "Honoring Excellence" awards from the Association of Independent Authors. They are also fully accredited by the BBB (A+ rating), which is a rarity among Book Review and Book Award Contest companies.
You can learn more about Faith L. Justice and "Dawn Empress" at https://readersfavorite.com/book-review/dawn-empress where you can read reviews and the author's biography, as well as connect with the author directly or through their website and social media pages.
Readers' Favorite LLC
Media Relations
Louisville, KY 40202
800-RF-REVIEW
[email protected]
https://readersfavorite.com
Reviewed By Christian Sia for Readers' Favorite
Dawn Empress: A Novel of Imperial Rome is the second book in The Theodosian Women series by Faith L. Justice, a book that explores intrigue, war, and the struggle for survival. This novel follows the story of Pulcheria after the unexpected death of the emperor. The Eastern Roman Empire is ruled by seven-year-old Theodosius, who knows very little about governance. His sister, the pious Pulcheria, must fight to defend the empire, surrounded by enemies, including dubious clerics, assassins, and powerful men who will stop at nothing to have the throne. Follow her as she creates new allies and maneuvers through a very complicated political setting to prepare for a new era.
I haven't read any other books in this series, but Dawn Empress reads well as a standalone story, vividly depicting a pivotal moment in Roman history. The historical setting is gorgeously written and one notices the role the church played in politics during this time. The prose is beautiful, sprinkled with vivid descriptions. Faith L. Justice brings to life historical characters and a history that I have not read about much. There is intrigue, stabbings-in-the-back, and betrayal, but at the heart of the story is a powerful woman who stands tall, determined to protect her younger brother from scheming enemies. I loved the cinematic writing and focused scenes. The plot points are strong and I enjoyed how the author captured the crisis that feeds the storyline. Dawn Empress: A Novel of Imperial Rome is fast-paced and engaging, one of those novels that will keep fans of historical novels reading through the night.