Author's new book receives a warm literary welcome.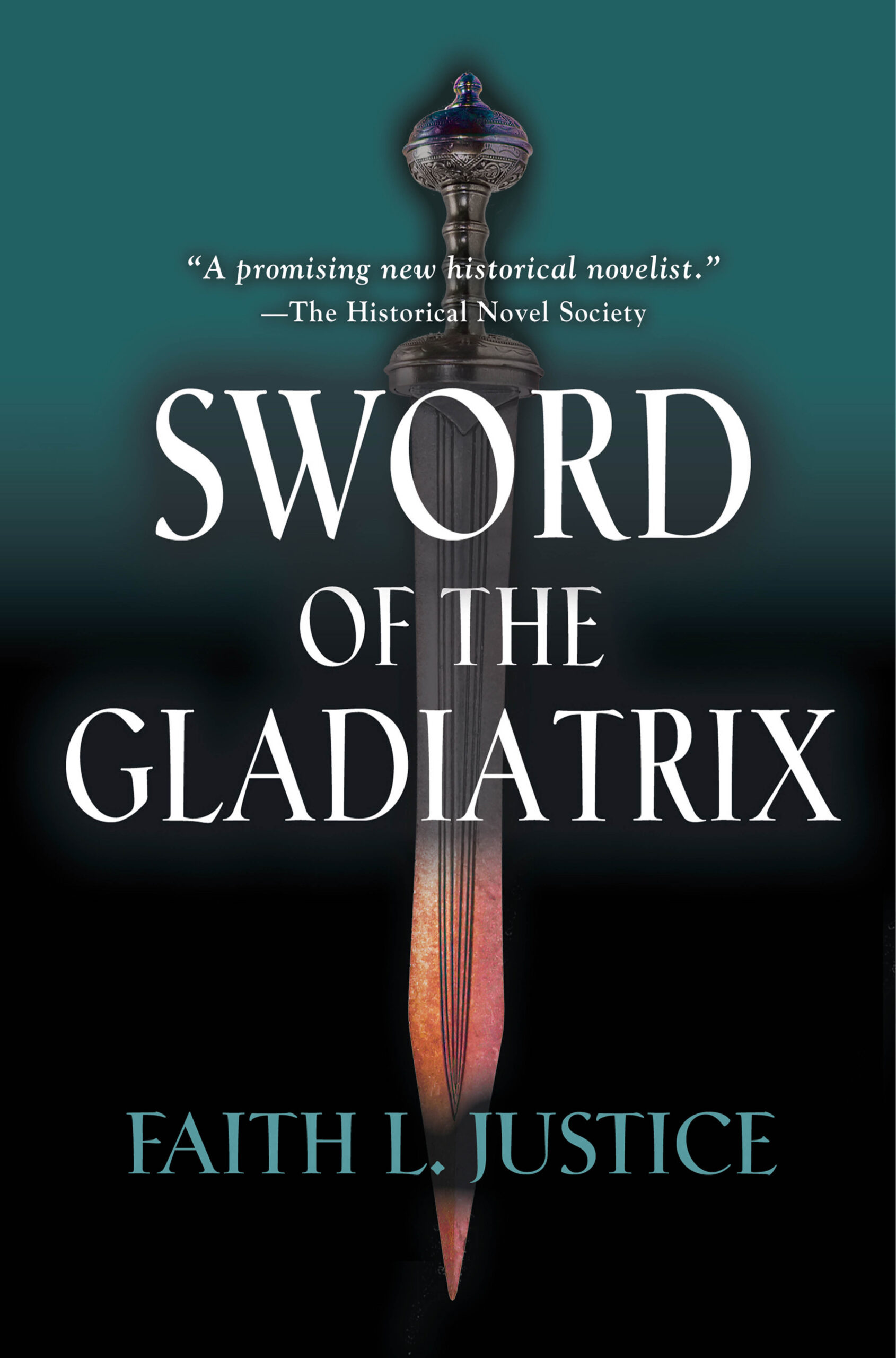 For immediate release:
Readers' Favorite announces the 5-star review of the Fiction – Historical – Era/Event book Sword of the Gladiatrix by Faith L. Justice, currently available here.
Readers' Favorite is one of the largest book review and award contest sites on the Internet. They have earned the respect of renowned publishers like Random House, Simon & Schuster, and Harper Collins, and have received the "Best Websites for Authors" and "Honoring Excellence" awards from the Association of Independent Authors. They are also fully accredited by the BBB (A+ rating), which is a rarity among Book Review and Book Award Contest companies.
You can learn more about Faith L. Justice and Sword of the Gladiatrix at https://readersfavorite.com/book-review/sword-of-the-gladiatrix where you can read reviews and the author's biography, as well as connect with the author directly or through their website and social media pages.
Readers' Favorite LLC
Media Relations
Louisville, KY 40202
800-RF-REVIEW
[email protected]
https://readersfavorite.com
Reviewed By Heather Osborne for Readers' Favorite, posted 1-28-22
Sword of the Gladiatrix by Faith L. Justice is a unique historical fiction novel set during Nero's reign, AD 60. It chronicles the story of Afra, a huntress tasked with leading a group of Romans through the desert, only to have it end in tragedy. She finds herself sentenced to slavery, but is purchased by a man from the party. He returns to Rome with Afra, hoping to have her work for him as an animal trainer. In the process, Afra convinces him to purchase an Iceni slave, Cinnia. Cinnia had been captured in Britannia and, with time, is nursed back to health by Afra. A strong romantic bond forms between the pair, but they are torn apart by another tragedy that takes the man who owned them. Thrust into the arena, will Afra and Cinnia find each other again, or are they doomed to die in the sands?
I immensely enjoyed this foray into an uncommon theme for historical fiction set during the time of the Roman Empire. Sword of the Gladiatrix by Faith L. Justice brings to life the sometimes-forgotten female gladiators of the time, especially from Nero's reign, as the author notes he had a fascination with them. Although Afra's character had a great deal of depth and I admired her intelligence, it was Cinnia who evoked the most emotion from me. Her portrayal was done in a very realistic way for someone who had been brutalized and ripped from their homeland. I immensely appreciated the depiction of Afra and Cinnia's relationship. I would certainly recommend this novel to fans of Roman Empire historical fiction, and I will be seeking out other novels from this author in the future.